Antimelanosic and moisturizing products for crustaceans
SPECIALISED TREATMENTS FOR SHRIMPS AND PRAWNS
SAFE, EFFECTIVE AND SPECIFICALLY FORMULATED ALTERNATIVES


At BioMarine Laboratories we develop innovative products for the treatment of melanosis and moisturising products for crustaceans, specialising in prawns and shrimps.
Free of sulphites and phosphates, as well as any other type of allergen, our additives increase the profitability of the catch, resulting in fresh seafood of higher quality and superior appearance.
WHY CHOOSE BIOMARINE PRODUCTS?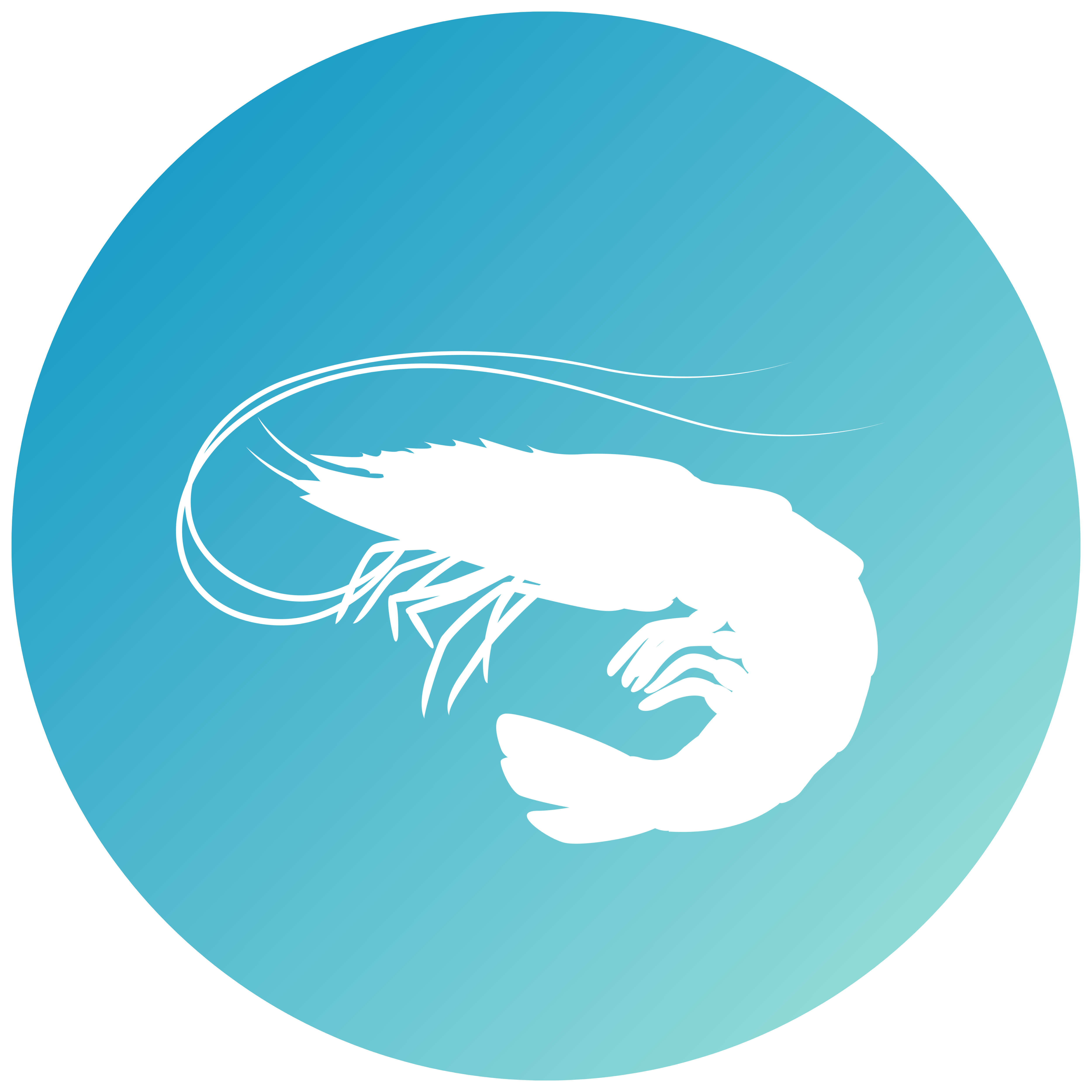 Suitable for all types of crustaceans
Although our speciality is the treatment of shrimp and prawns, BioMarine treatments can be applied to any species of crustacean, providing all of them with identical benefits.
Sulphite and
phosphate free
Our additives do not contain sulphites, phosphates or carbonates in their formulation. They are therefore safer and healthier alternatives to traditional treatments.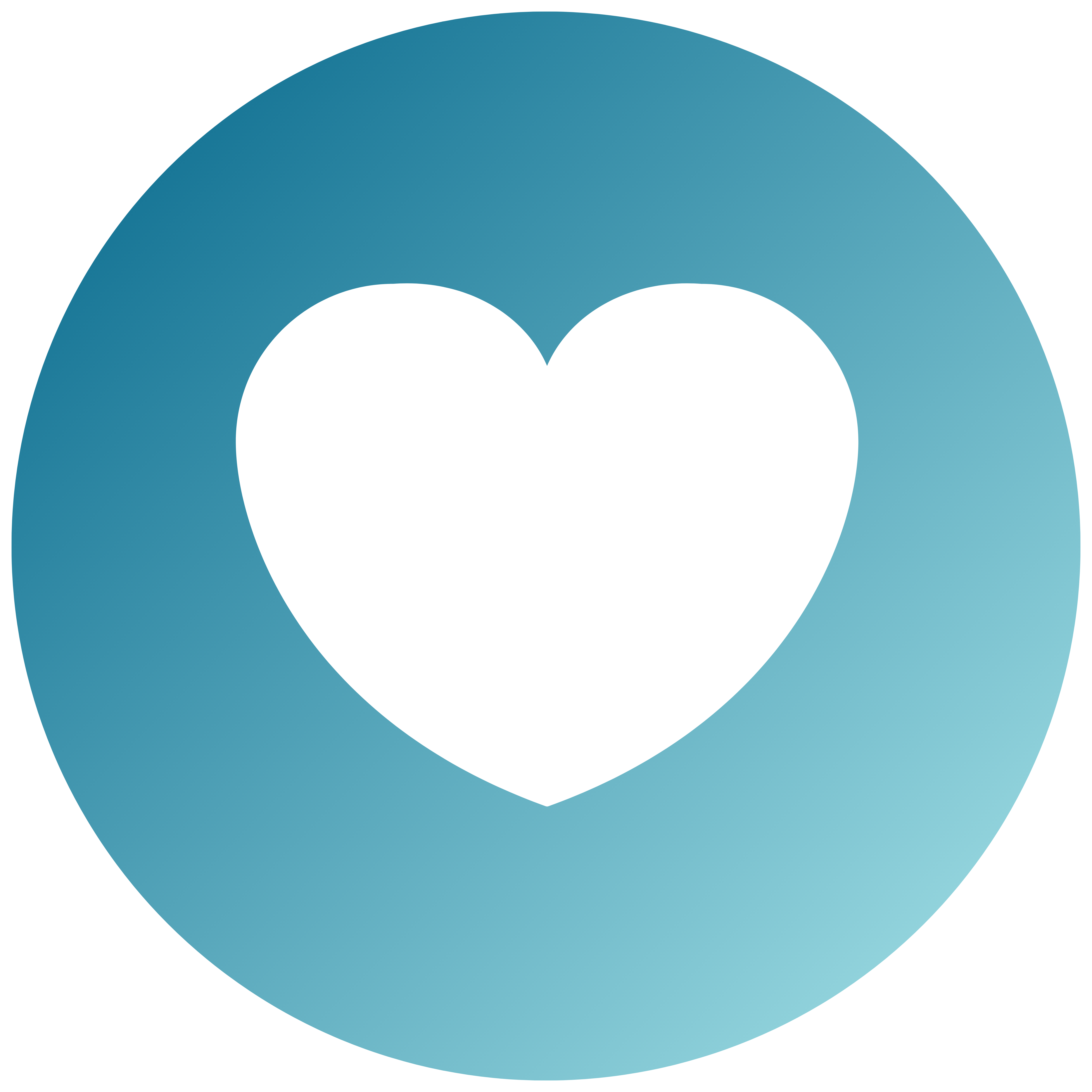 Free from all types
of allergens
Committed to the health of the end consumer, BioMarine products contain no allergens in their composition, guaranteeing the safe and healthy nature of the catches treated.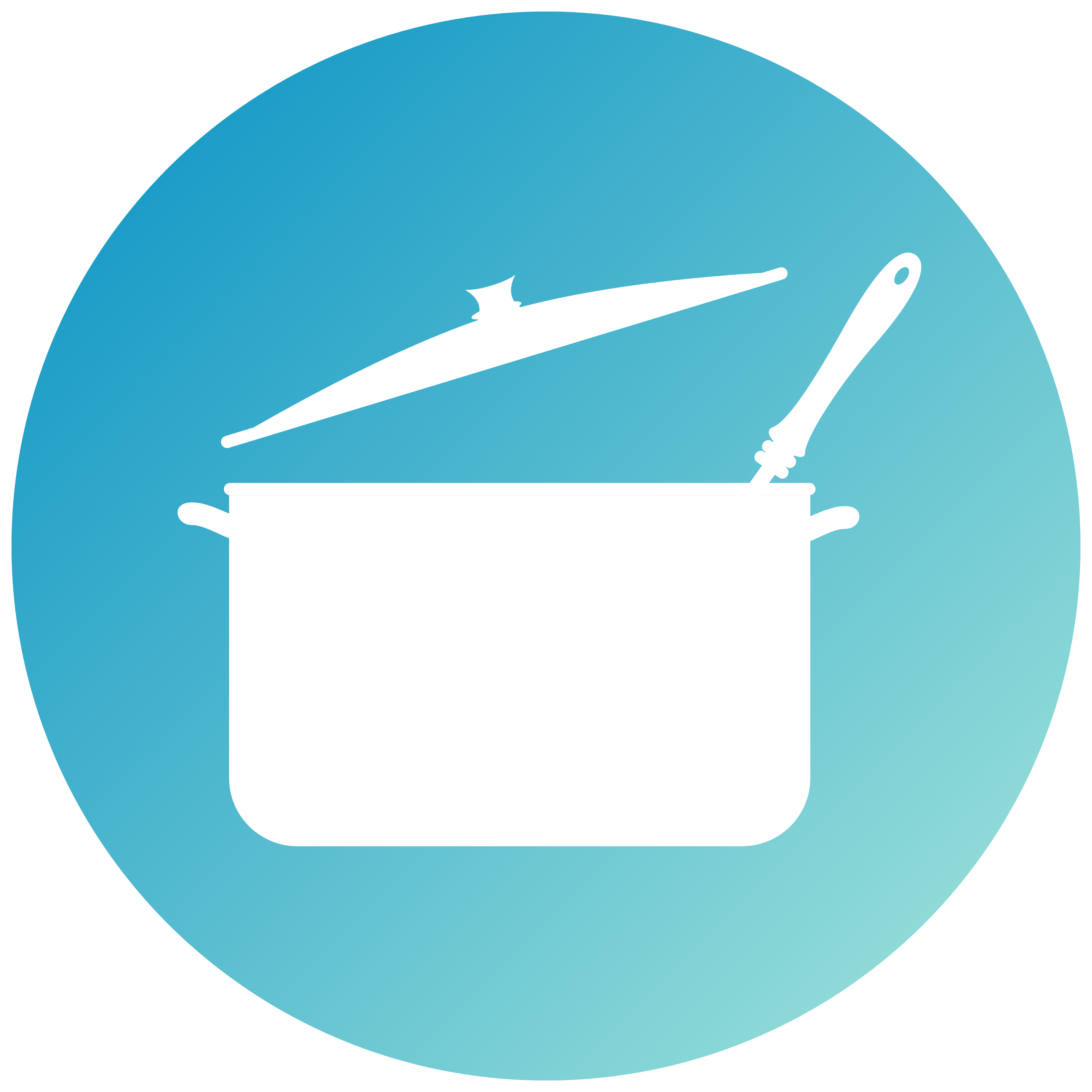 Intact organoleptic properties
We guarantee the perfect maintenance of the taste, colour and smell of the fresh seafood from its capture to its presentation to the final consumer.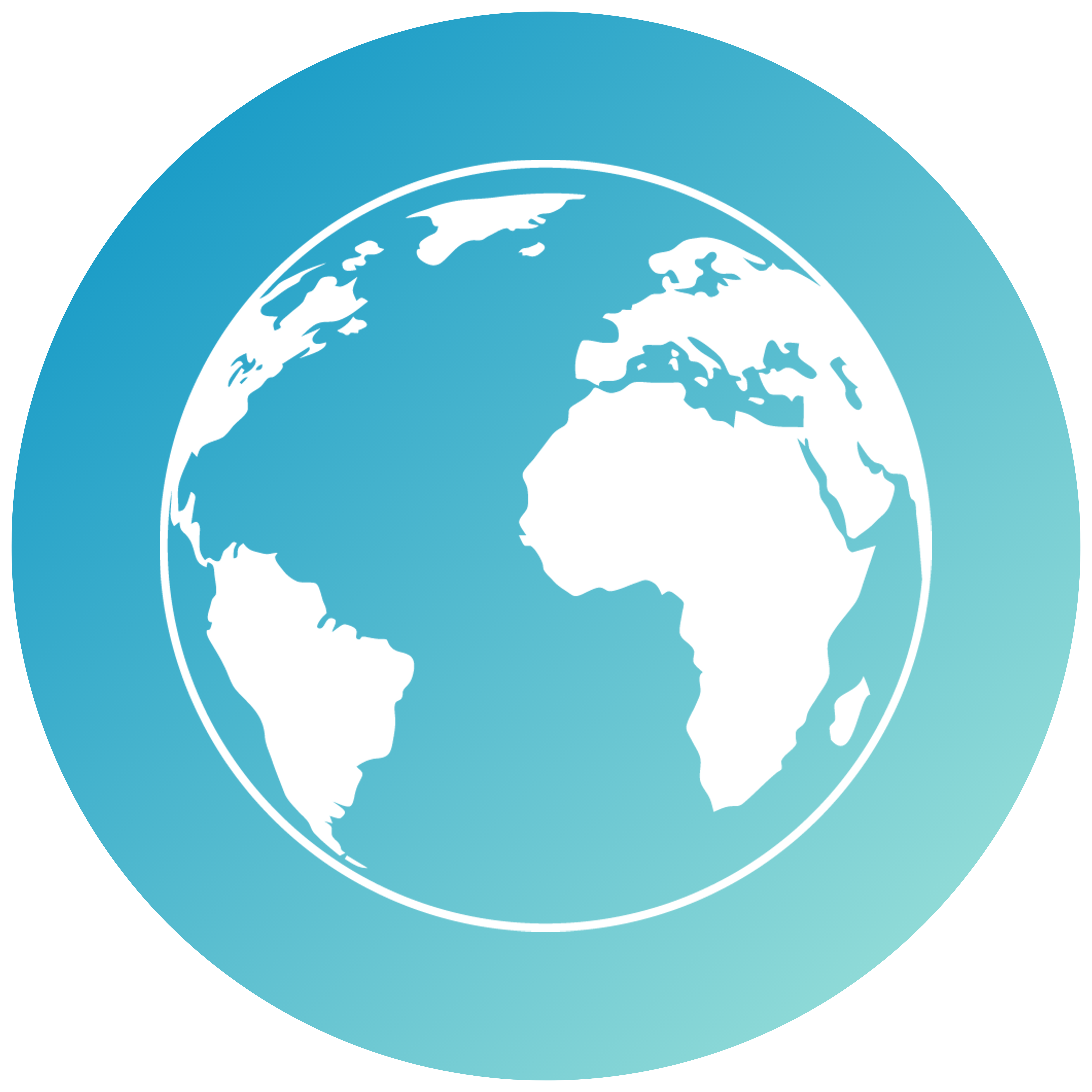 Respect for the environment
All our treatments care for and respect the natural environment, contributing to reducing the environmental footprint. We are committed to optimising material and energy resources, prioritising those of a renewable nature.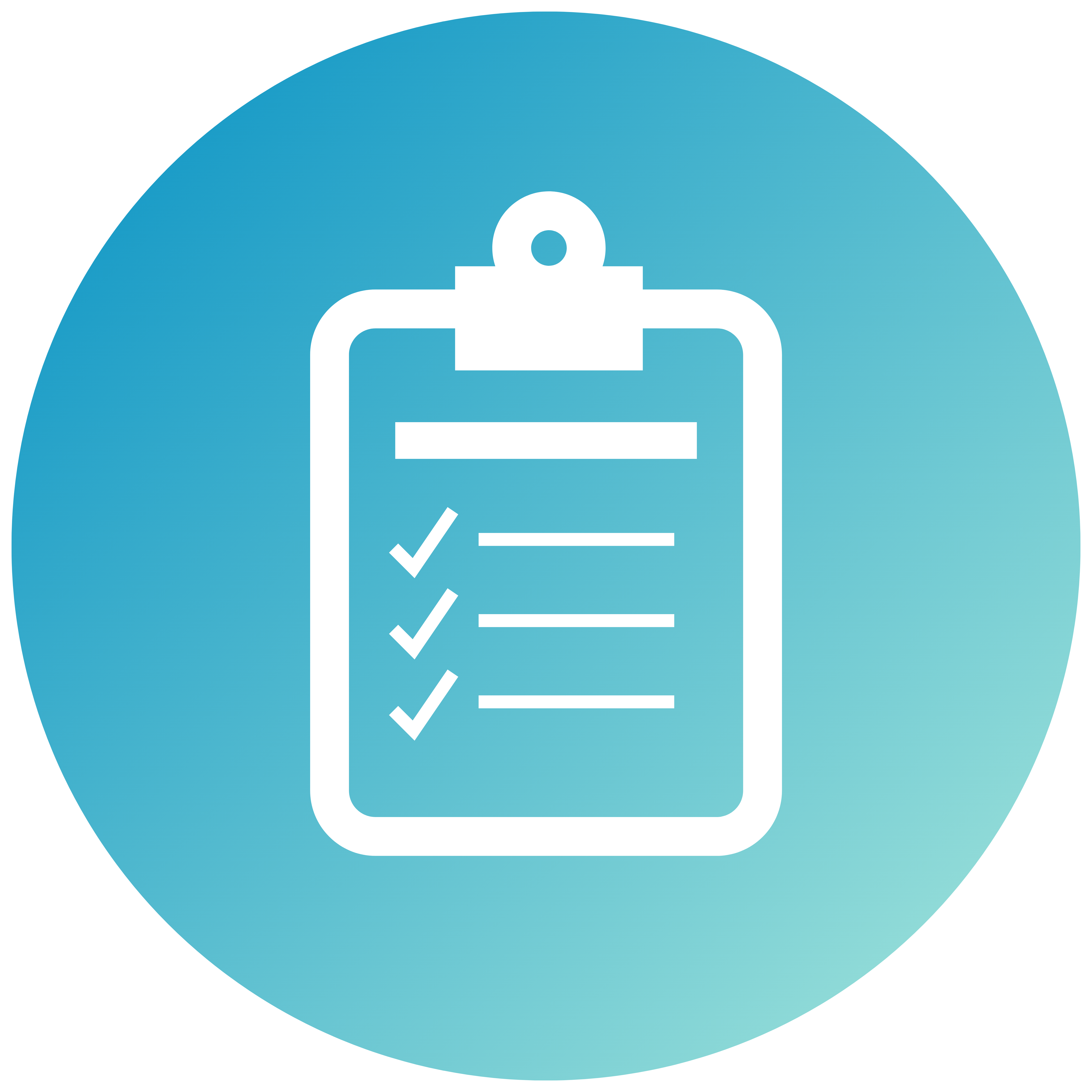 Customized treatments
At BioMarine Laboratories we are aware of the specific needs of each client. For this reason, we are prepared to adapt to any situation, always providing a rapid and efficient response.
Copyright © 2019 BioMarine Laboratories. All rights reserved.