WHAT IS OUR REASON FOR BEING?

At BioMarine Laboratories we work on the development of preservative products for crustaceans. We are committed to the use of natural ingredients, offering the market totally allergen-free additives for the treatment of crustaceans, capable of maintaining the organoleptic properties of the product.
In our laboratories we develop customised technological solutions to meet the specific needs of our customers. Thus, we seek to offer the highest performance and benefit through our products, making it possible to obtain superior quality goods.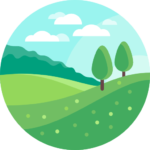 At BioMarine Laboratories we work every day to create innovative and sustainable products, reducing the amount of chemicals that impact negatively on the lives of our consumers. Our aim is to guarantee, through the responsible use of the planet's renewable organic material, the safety of our customers, biodiversity and environmental protection, in order to continue to make progress in the generation of economic value and social well-being.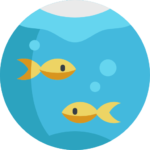 Environmental sustainability
Just as we are concerned with offering products with a reduced chemical composition to our customers, we are characterised by a production model based on innovation and optimisation of the use of energy and raw materials, prioritising the use of those of a renewable nature. Due to the organic and biodegradable nature of our products, we contribute to reducing the environmental footprint and to achieving a more sustainable future.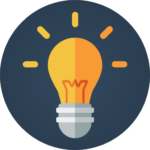 At BioMarine Laboratories we dispel the false myth that the natural is ineffective. Thanks to the high quality standards of all our products, maximum effectiveness is guaranteed in all their uses and applications.
Copyright © 2019 BioMarine Laboratories. All rights reserved.